The History Center on Main Street
Our objective is to collect, present, and preserve the objects, histories, and photos of our area's people, places and events, so that we can know and understand the lives of our community predecessors - neighbors we never met.
We also record events and people of our own time so that future community members can know us a little better.
It's all about the Flow of Time.
---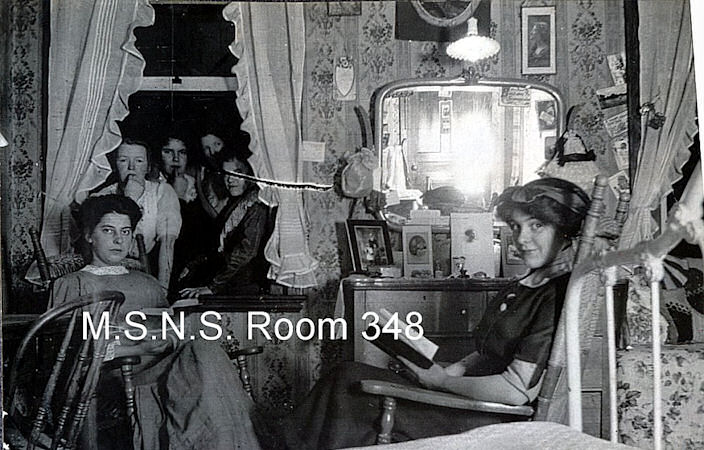 History Center Slide Show
Click "PLAY" to begin: .....PLAY .....PAUSE .....PREVIOUS..... NEXT
---