| | | |
| --- | --- | --- |
| Bradford County PA | Chemung County NY | Tioga County PA |
March 1, 2003

Dear Supporters and friends of museum:

The Bradford County Heritage Association/ Farm Museum is all excited about their new endeavor. The Farm Museum has the opportunity to obtain a large collection of Carriages, Sleighs and Wagons to preserve and restore for years to come. Many of these have been obtained from the local rural area of Bradford County. We will need your help in obtaining funds to build another building to display approx 40 Sleighs, Carriages and wagons, along with a workshop for restoration of donated items.
You can do your part by purchasing a necessary piece for our carriage. Help build the carriage one piece at a time, then stop in and see the status of the carriage at the museum. No matter what your donation it will help to build our carriage and another fine building addition to your local Farm Museum. Please find enclosed a self-addressed envelope for your convenience. (Address Below)
Horse $5,000

Carriage Top, Seat, Body, Mantle $1,000

Spokes $500

Axles $300

Tongue-anything under $100


We have an opportunity to expand even more, but we need your support and help in making this happen. Please take a moment to reflect on what you can do to preserve our farming and home heritage. Help us to continue to educate our children about our past.

No salaries are paid by BCHA. All work is accomplished by a dedicated core of new and long-time volunteers who each year give many hours in management and operation of the facilities. The museum can not function without your financial support and we can only trust in your continued interest to keep us alive. Thank you for caring and helping us to maintain our Farm Museum. Since we are a non-profit organization your donations will also be deductible.

Cordially,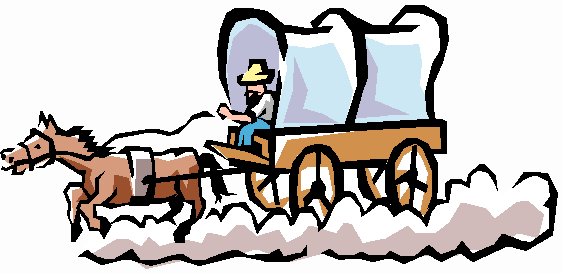 Joseph Hare, President &
Farm Museum Board of Directors
Bradford County Heritage Association
---
BCHA
PO BOX 265
Troy, Pa. 16947
570-297-3410
---
If you have questions, contact Janet PETERS Ordway at janeto@cyber-quest.com